Today I'm co-Hosting Tuesday 10 with Mom2MemphisandRuby! Come Link up with us! And check her out! This week's topic is, drumroll please:
1.) I'm a con-goer. Yup, I'm only of those geeks that gets all sorts of excited and travel across the country to spend 4 days in a hotel with 50,000 other geeks.
Yes. That is me, as Princess Merida at
Dragon*Con 2012 in Atlanta, Georgia.
Since I cannot sew to save my life, I commissioned my cosplay. A wonderfully talented woman and I spent hours emailing back and forth and design details and fabrics and measurements to design this costume. The chemise is made out of cotton and yes, it's a full chemise. Floor length with long sleeves.
The gown is 100%Noir Silk, with a lined bodice and corset backing. I wore it walking around outside and in the hotels for three days.
The quiver is hand stitched leather. Definitely got my money's worth!
2) I have a Harry Potter tattoo. I became emotionally attached to the series during a very difficult part of my life. So it meant a lot to me. After moving to South Dakota in 2009, I got the words "Mischief Managed" tattooed below my collarbone. I'm that hardcore. I also have plans for more Potter related tattoos.
3) My cat is named after a Star Trek: TNG character.
Technically, I did not name him. My friend Brandon did. But his name was one of the things that drew me to him when Brandon was looking to re-home him.
4) I am obsessed with Veronica Mars. Do you remember that show? It starred Kristen Bell as a spunky junior private eye. You can still catch it on the Soap Channel on the weekends I think.
It only aired for 3 seasons. But I have every episode memorized and I even know the designer of pretty much every article of clothing she wears. I even have a couple of the outfits. Yeah, obsessed. Not even sure why. When it first came on, I was living in a very tiny studio apartment. I was so broke, I only had a little black and white 4 inch television that got 2 channels. UPN was one of them. So I would get off work, come home, make some Slim Fast macaroni and cheese, and sit on a tiny little stool at the counter in my "kitchen" and watch it before going to bed. Sounds pretty pathetic huh? But it was one of the most emotionally fulfilling times of my life and I learned a lot about myself if that little place (I think at one point it had been a storage unit that had been converted.) The heater didn't work, so I would move myself and my child to the bed and pile on several thick blankets, with socks and sweaters and sit in my bed with the little television cuddling for warmth and watching Veronica Mars. I don't even remember what other channel I got on that television. But the only thing I really watched was Veronica Mars and then I listened to the radio the rest of the evening. Simpler times perhaps.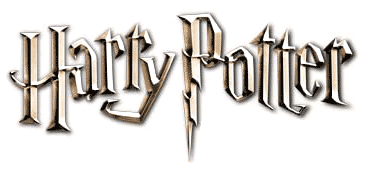 5) I am addicted to Harry Potter. If I am not reading one of the books, or a book about it, I get antsy and irritable. It's a sickness. I know. I also own 5 sets of the books. For reasons I may never truly understand. But I will delve into the deeper meaning of the books. Such as "What Dumbledore a Libertarian?" "Is Hermione a sexist character?" "Is Snape truly good or simply obsessed with Lily"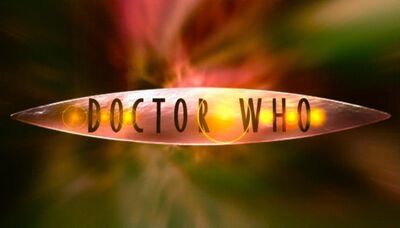 6) I know more about Doctor Who than I care to admit. I know which actor played with Doctor and when, the story lines of the companions. I am one of the only people in the world that wasn't that impressed with Matt Smith. He's a fine Doctor, just far from my favorite. I don't care what hat he wears, what shoes, he's just not MY doctor. I might have shed a tear when David Tennant left the show.
7) Since I was a little girl, I've been obsessed with the Titanic disaster, I devoured books and documentaries and anything I could get my hands on about the sinking. Well before the Leonardo DiCaprio movie. I know the timeline of the building of the ship, the trip and the disaster and the inquest into it. I'm fascinated by man made disasters.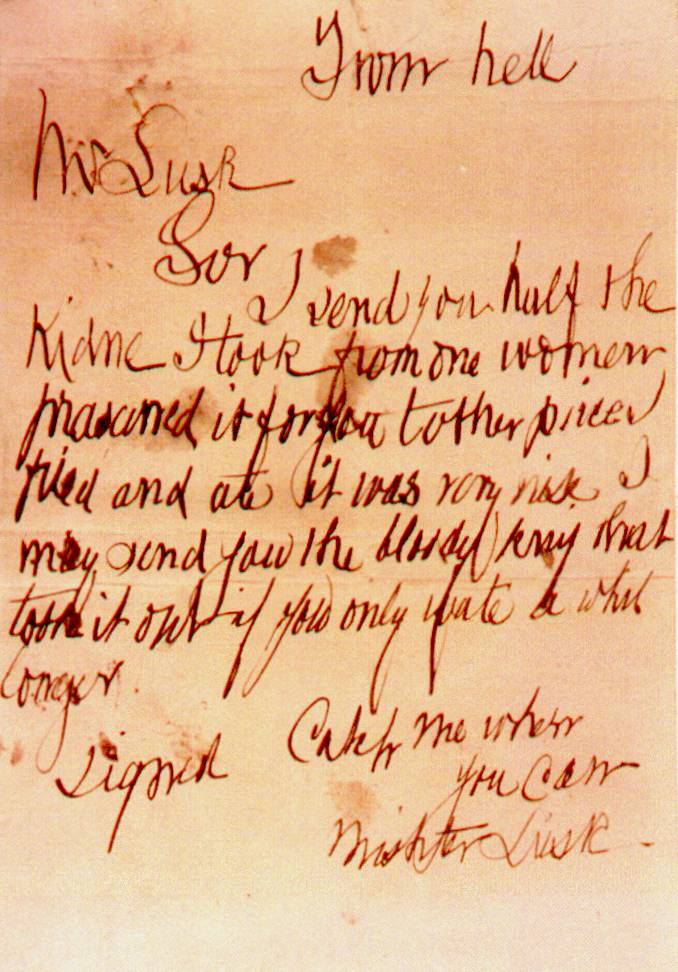 8) Same goes for The Ripper murders. I know backgrounds of all the canon murders as well as the attributed murders, the suspects, the method of attack and the events leading up to and after the murder spree. I've read autopsy files, I've read police interviews, professional papers on the subject as well the surviving notes from Jack the Ripper. It's a case that fascinated me for most of my life. The fact that such brutal crimes were committed in the heart of London with no apparent witnesses and the controversy and superstition surrounding the murders is thrilling.
9) Same goes for the Tate-LaBianca murders in 1969, the ability of one man to get into the heads of such young and intelligent people and to get them to do such a heinous thing is fascinating. I know more about the Manson family and the murders than a normal person should. It's definitely one of my favorite subjects. Weird, huh?
10) I am a Skeptic. I am a member of the Skeptics Society, and

in love with the science of life. I keep an open mind and I question things without fear. I believe in critical thinking and the scientific method.
Skepticism is the process of applying reason and critical thinking to determine validity. It's the process of finding a supported conclusion, not the justification of a preconceived conclusion.